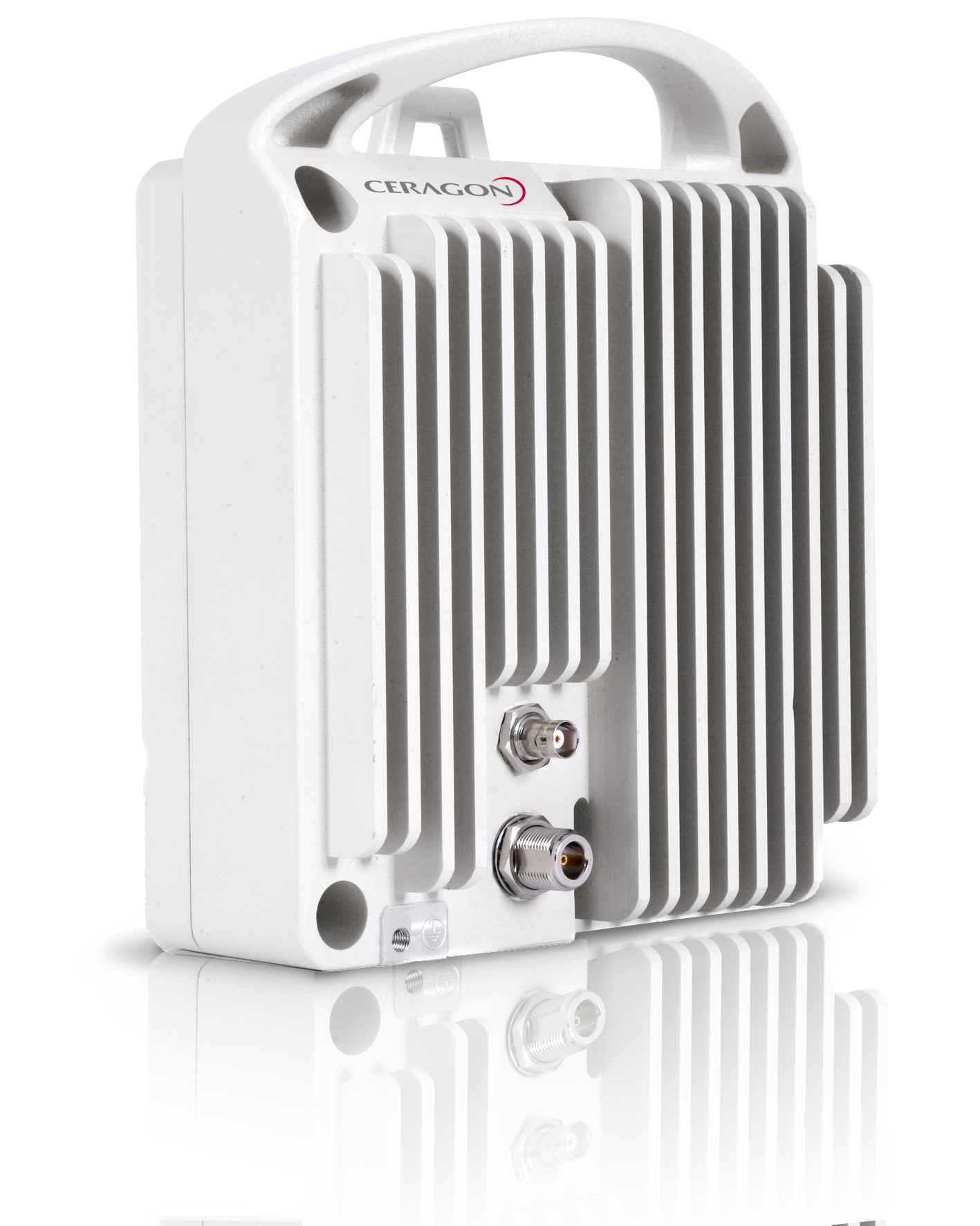 Ceragon's FibeAir RFU-C is based on Ceragon's latest RFU technology. As part of the FibeAir family, RFU-C supports multiple capacities, frequencies, modulation schemes, and configurations for various network requirements.
RFU-C operates in the frequency range of 6-38 GHz, and supports capacities of 10 Mbps to 500 Mbps, for PDH, Ethernet, and SDH/SONET traffic. The capacity can easily be doubled using a Cross Polarization Interference Canceller (XPIC) algorithm. For example, using XPIC, two STM-1/OC-3 signals can be transmitted over a single 28 MHz channel, with both vertical and horizontal polarization. This enables double capacity in the same spectrum bandwidth.
Click here to request more information on the RFU-C product line.